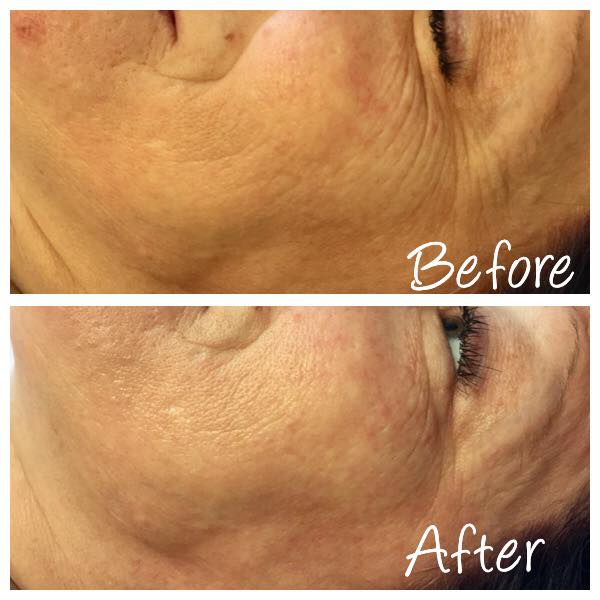 Dragon blood serum is an amazing product which instantly plumps your skin with immediate visible results.
The facial process involves cleansing the skin, toning, exfoliating, a hydration mask, dragon blood serum and moisturise, includes facial, neck and scalp massage.
This treatment lasts approx an hour and half and leaves you feeling relaxed and refreshed with fresh and plumped skin.