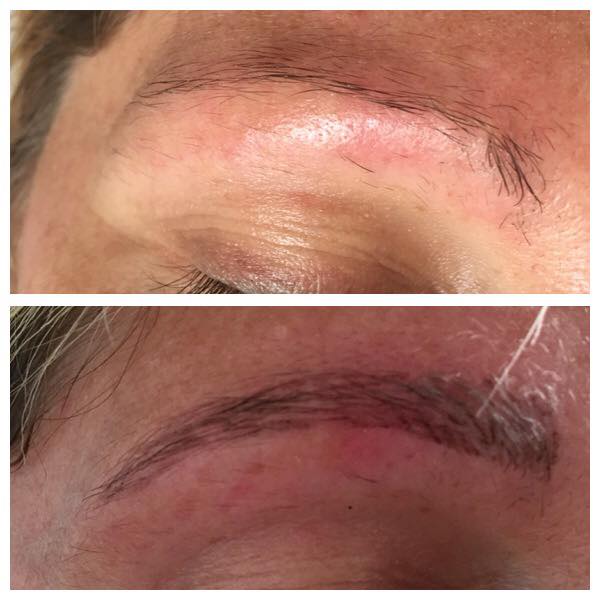 This treatment is great for temporarily filling the gaps in your brows, ideal for holidays.
I apply a coloured gel to the skin in hair like strands to create a thicker and fuller brow. This is great for your holidays so you don't have sparse brows through the day whilst in and out of the pool.
It is also great as part of a brow regrowth programme. We can discuss your desired shape, use the sculpt to build your brows and discourage plucking in the areas we want to grow every 2 weeks, to achieve a naturally fuller brow over a couple of months.
Patch test is required for this treatment at least 48hrs prior to your appointment.