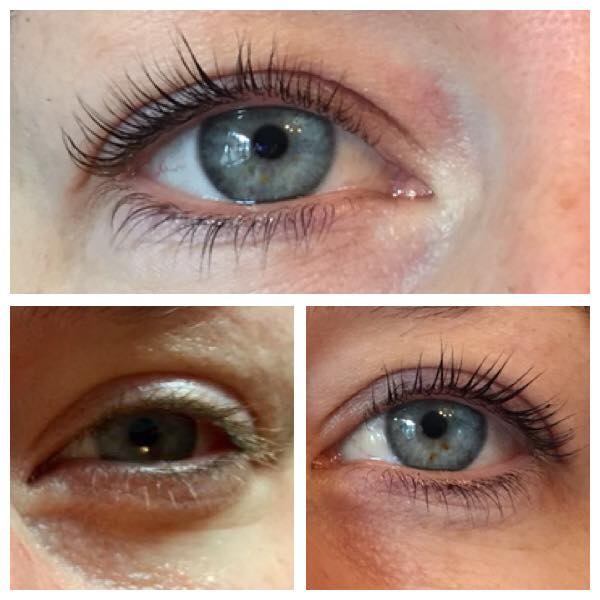 LVL stands for length-volume-lift, and the idea is simple: a therapist uses a setting serum to straighten your natural lashes at the root (making them look curled up), and then your lashes are tinted, creating the appearance of mascara.
This amazing 45 minute treatment is just £20 and I can do it in the comfort of your own home!
This lash treatment lasts up to 8 weeks.
A patch test is required at least 48 hours prior to your treatment.
Book your appointment online here