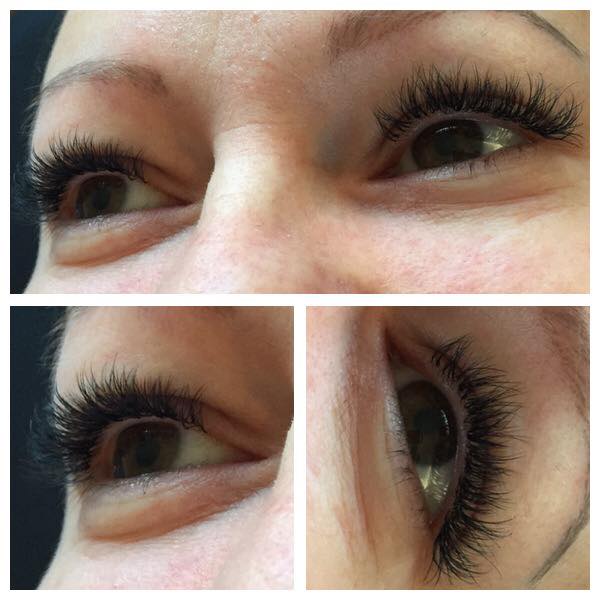 Lash extensions are a beautiful thing, we can create a natural look or dramatic depending on your requirements.
Lash extensions are also amazing for people with very few or short stumpy lashes that want to save time each morning battling with mascara.
Dani is fully qualified in both classic and Russian lash extensions, meaning she can really evaluate your needs and create the lashes you want.
Russian lashes are the application of between 2 and 9 lashes attached to 1 lash. Dani makes each fan in each appointment based on the clients natural lash thickness and length. These are great for all clients that want a fuller look. If you have sparse lashes these will fill out your lash line or if you have a good amount of lashes we can create a lovely fuller look.